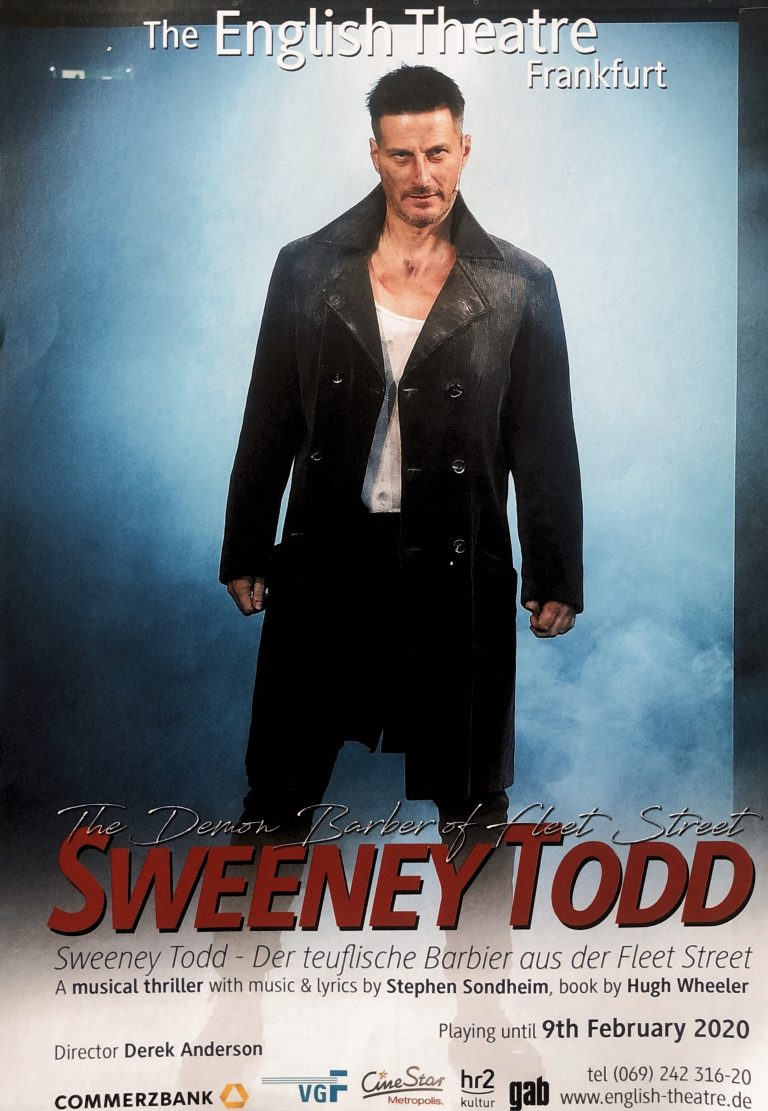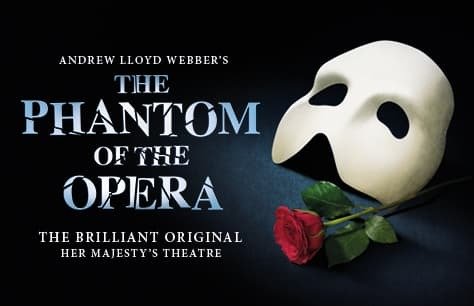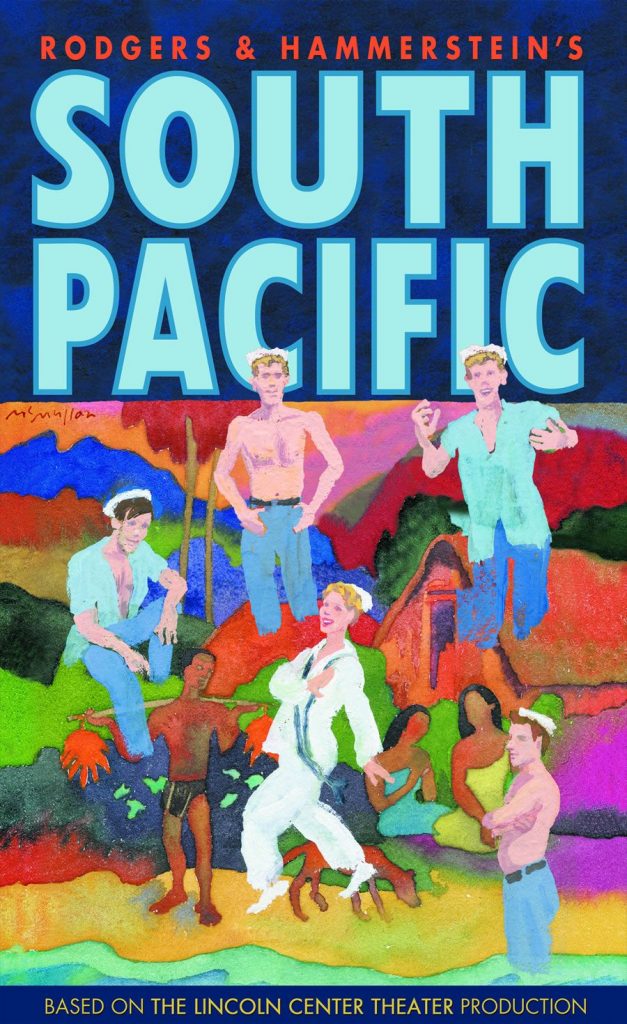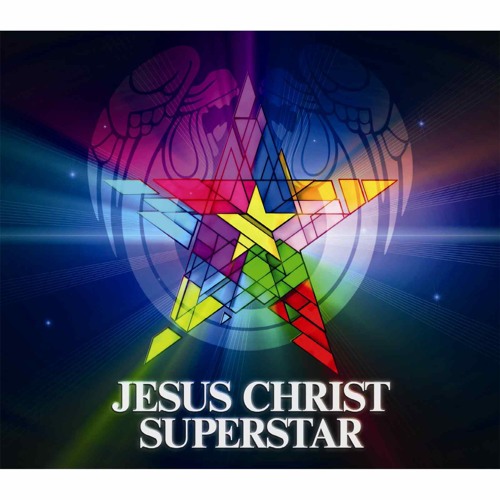 For a list of the many roles in Musical Theatre, Opera, Plays, TV, Film etc that Stephen has had the pleasure of performing, please click the Spotlight button above to go to his Spotlight CV.
Stephen is from Watford, Hertfordshire and is still a staunch supporter of his local football team, Watford FC (this has not been easy).
He is currently in rehearsals with the Royal Shakespeare Company where he will play the role of Doctor/Preacher and understudy Vilna Lutz & The Magician in a brand new musical "The Magician's Elephant"
Most recently, Stephen performed the role of Sweeney Todd in Stephen Sondheim's epic musical for The English Theatre, Frankfurt and Deutsche Theater, Munich and was due to appear in another Sondheim musical, "Sunday in the park with George" at the Savoy Theatre alongside Jake Gyllenhaal and Annaleigh Ashford; sadly, the current global pandemic has seen that production postponed.
His West End Credits include The Phantom, "The Phantom of the opera" at Her Majesty's Theatre including a special performance in the presence of Andrew Lloyd-Webber and Michael Crawford to celebrate the show's 10,000th performance. 
Other West End credits include the role of Anselmo and understudy to Mr Kelsey Grammar as Cervantes/Don Quixote in "Man of La Mancha" for English National Opera; Captain Brackett and Emile de Becque in Bartlett Sher's acclaimed Lincoln Center production of South Pacific at the Barbican (and tour); Bishop of Digne, Javert and Jean Valjean in "Les Misérables" at The Queens Theatre (Sondheim); Father Alexander, Bill & Sam in "Mamma Mia" at The Novello Theatre; Brother Reuben, Pharoah, Jacob/Potipher in "Joseph and his amazing Technicolor® dreamcoat at The Adelphi Theatre; Samuel and Major General in D'Oyly Carte's production of "The Pirates of Penzance" at The Savoy; Bill Bobstay in DC's production of HMS Pinafore at The Savoy. 
Other credits include Russian Constable in Daniel Evans' production of "Fiddler on the roof" for Chichester Festival Theatre; Larry in Sondheim's Company for AAC; Cover Pilate in the arena tour of "Jesus Christ Superstar" and many more roles in opera and operetta.
Until then and for examples of Stephen's work, check out the Media page for videos, recordings and silly voiceovers.